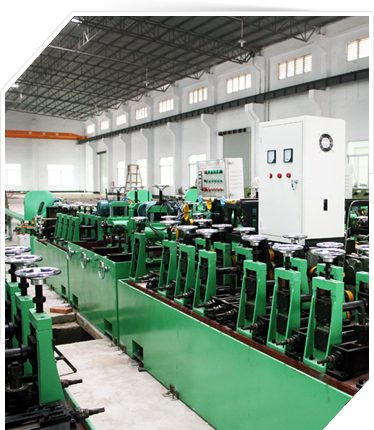 Technical solutions
1, free pipe technology;
2, can help companies train their staff;
3, can provide a variety of professional talents for enterprises, such as adjusting the master machine, polishing master;
4, plant design, power consumption, water consumption;
5, will send professional home installation pipe machine, and commissioning of qualified pipe up, on-site guidance staff.
6, high quality raw materials for enterprises to introduce suppliers of raw materials to teach how to distinguish the pros and cons.
7, pipe machine warranty for one year, except for consumable parts and man-made, the process of using any questions, you can call to consult, I will be the Secretary as soon as possible for you to solve.
8, pipe plant with a customer to go to field trips, let have a general idea, absorb some of the successful experiences of others.
9, for the customer design stainless steel decorative tube production line workshop plans, the overall layout of stainless steel decorative tube production lines.
To provide customers with total solutions pipe!
Contact us immediately